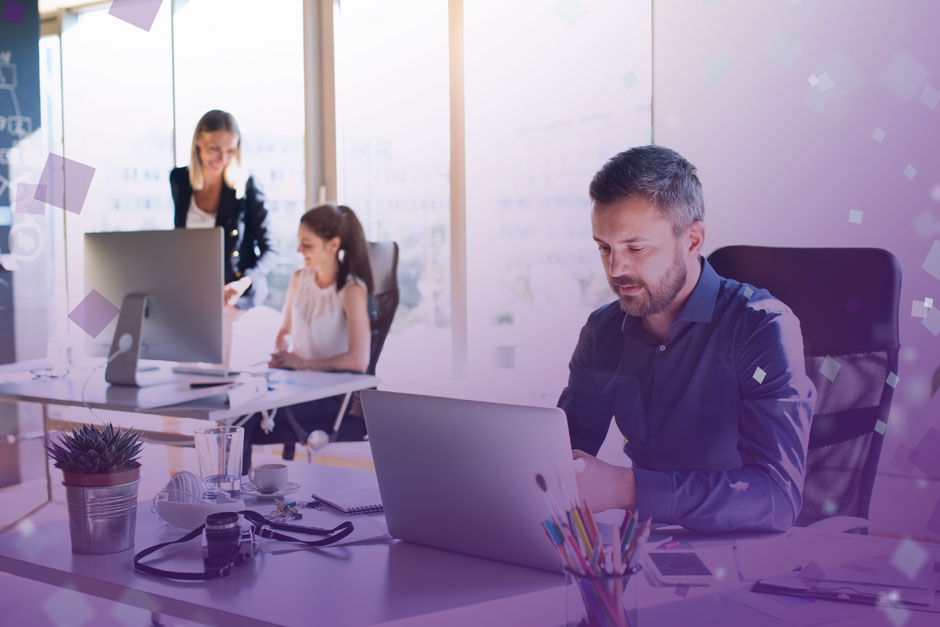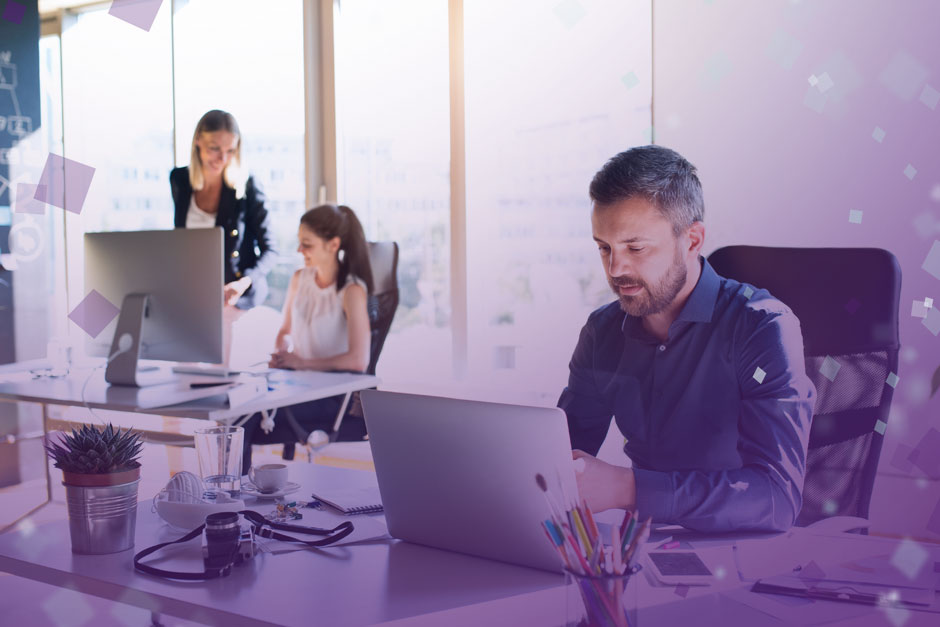 We recently interviewed a Project Engineer that CK Group placed within a global medical device company that specialises in orthopedics and neurosurgery. He told us more about the day to day responsibilities of his role, how he got to where he is today and what the most enjoyable aspects of the job are.
1. What is your background? 
Most of my experience is within mechanical engineering and product development. I have worked in a number of roles that cover these areas.
2. What does your job involve?
I mainly review and update risk management documentation. I refer to legacy test reports and product documentation, liaise with offshore teams for support and attend team meetings.
3. How did CK help you get to where you are now in your career?
CK sent my CV to the company and arranged a telephone interview between myself and the hiring manager. Upon securing the job, I had some questions for the company and requested a site tour, which CK answered and arranged for me.
I started this job during the Covid-19 pandemic lockdown and I was therefore concerned about leaving my previous job due to the uncertainty. CK Group constantly liaised with my new employer and made the communication as clear as possible. They have been extremely professional right from the beginning of the selection process.
4. What do you enjoy most about your job?
Since starting in this role I have gained so much technical knowledge about medical devices which I love. I have also had a great experience working within a large international company – interacting with colleagues all over the world is very exciting and interesting.
5. Why did you decide to pursue this career?
I like working within the medical device industry, and this job will provide good opportunities for development in the future.
6. What advice would you give to somebody considering this role as a career?
This role is a great way to get into the medical device industry, therefore I would say it is important to have a good amount of technical knowledge which you can the build upon during your career.
You may also like to read: