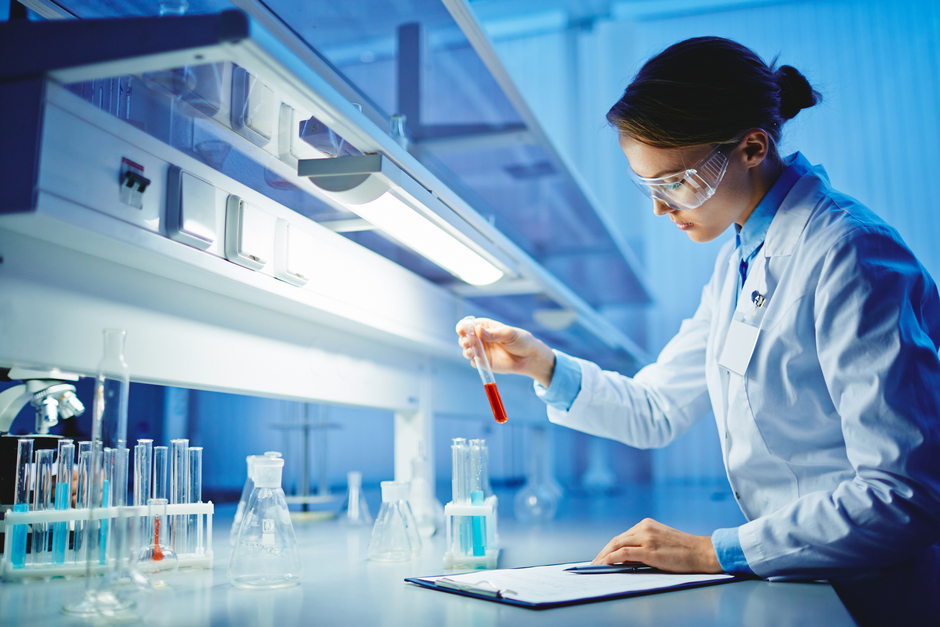 1. What are your core responsibilities/main objectives of your current role?
Focus on projects that are driven towards product development, cost reduction and process improvement within the scope of custom compound silicone elastomers at MPM Lostock UK
Represent the technical department in working directly with Production and QC to implement new materials and product formulations
Comprehensive analysis of existing and development formulations (Physical & Rheological properties)
Match products to specific customer requirements (e.g. colour, density, tensile strength, viscosity)
2. What would you do during a typical day?
Liaise with colleagues to identify key project requirements and research goals
Lab scale preparation of custom formulation samples from constituent base silicone, catalysts and other additive components
Tensile and cure analysis of materials in accordance with ISO, DIN, BS and existing internal standards
3. How did you get into this industry?
I graduated with a chemistry degree so working with polymers/materials seemed a natural progression.  With the help of CK science, I was able to focus my efforts and tailor my CV specifically for the materials science sector.
4. What do you enjoy most about your job?
I enjoy the challenge and responsibility of working for an industry world leader in its field. I enjoy working within a close knit team that contributes to the company in a way that really makes a difference.  The decisions I make have a real impact and its rewarding knowing that my actions can contribute to the overall success of the business.
5. What is the most challenging part of your job?
Firstly I would say that any challenge is something that should be welcomed as it's an opportunity not only for me to expand my core skill set, but also show employers what I can do. On a day to day basis I would say the most challenging aspects of my job are as follows;
Understanding the customer requirements behind the project (e.g. I have been asked to develop a product that requires specific cure characteristics, I therefore need to establish, how cure can be achieved, choose a relevant mechanism and gauge how it would fit in to the customers process.
Setting up projects with appropriate timescales to validate and test the product, often utilising a multi-disciplined team across numerous sites worldwide.
Understanding the results, analysing them and communicating them to senior management and commercial/customers.
6. What made you decide to pursue a career in this field?
Material Science & technology is something that I have always been interested in, so when an opportunity to work with MPM Lostock arose, it was the perfect fit.
7. What advice would you give others that are looking to move into this field?
To maintain a solid knowledge of the basic principles of materials science/chemistry, always keep up to date with the latest developments and goings on in your chosen field and try to specialise in an area that you are particularly interested in.
8. Is there anything else you would like to add about your job that makes it more interesting/special than others?
It's an opportunity to work for a world leading silicone manufacturer in an ever changing/fast moving customer orientated environment, with a huge potential to develop my career in numerous different avenues and vocations.
You may also like to read:
A day in the life of a Chemist
A day in the life of a Laboratory Analyst