LinkedIn recently released its Global Talent Trends Report for 2022, taking a close look at the evolution of company culture and its future prospects.
The report revealed that 41% of the global workforce have said that they are likely to consider leaving their jobs within the next 12 months – if they haven't already. In August of 2021 alone, 4.3 million workers across the world quit their jobs, causing labour shortages in all regions from China, to the United States, to Germany.
Alongside this, it also found that job seekers have become pickier than ever, and are viewing nearly twice as many ads before applying than they were in 2019.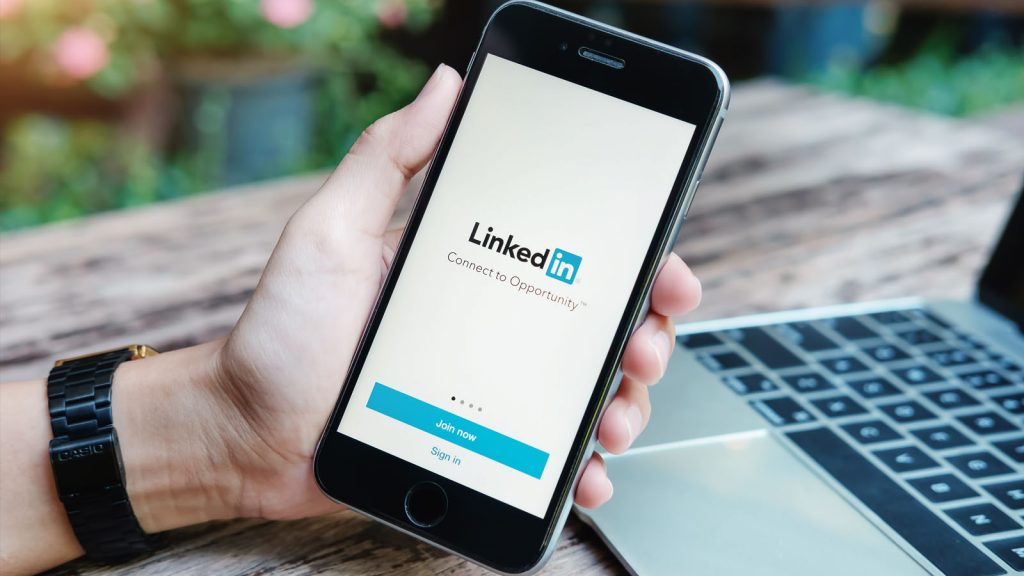 As a result, companies are having to work smarter than ever before on their branding to win over top talent. The focus is no longer on tools and tech, it's about mindset, desires and expectations. Candidates are looking for personalised messaging about flexibility, inclusive benefits and internal mobility rates – with posts seeing a 67% engagement boost when company culture is mentioned.
The report also says that companies need to give agency to their employees to carve out their own work life that best complements their personal situations. Investing in the onboarding process is a great way to do this, by personalising for new hires and offering a support structure for success.
Failure to do these things could drive down employee satisfaction levels, and drive them towards looking for other employment in the 'Great Reshuffle'.
Interested in how we can help you hire? Get informed about our services
We use video in our recruitment, here's how it can benefit you