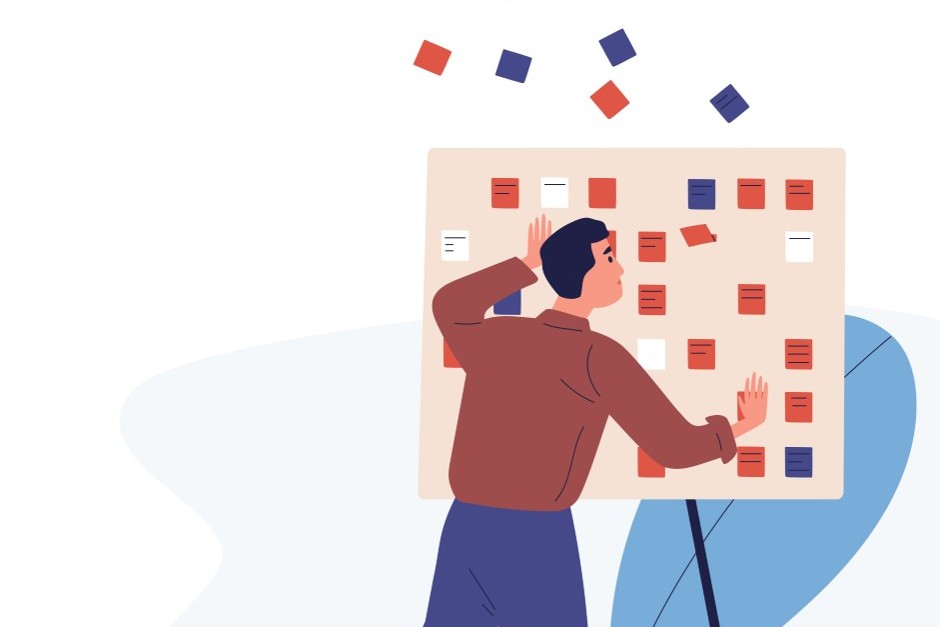 We all know that a good salary and benefits package are very helpful tools for staff attraction and retention. However, happiness and dedication in the workplace don't always hinge on what clears into the bank account each month. With a talent shortage in the STEM sector, retaining key people is vital.
Here are some top tips that aren't just about money or benefits for you to think about with your staff retention:
1. Find the right people in the first place
Hiring the right people that are motivated and passionate about your organisations vision is vital. When you are recruiting, make sure you spend time probing what makes your potential recruit tick. A shared vision and value will give your people a sense of purpose and they will want to be part of what you are trying to achieve.
2. Be empathic
As a modern employer, we are all aware that life is hectic and that there are work and external demands that put pressure on our people. Understanding this and giving that flexibility to get away for parents evening or to handle family emergencies makes a huge difference in your team's lives and show them that you value them and their wellbeing.
3. Adapt your leadership style
Diversity in the workplace has been shown to lead to innovation and productivity. So we often need to attract and retain different sorts of people and personalities. These different personalities will respond differently to different management and leadership styles. Remember that to get the best out of your people and to make them feel secure in their role, you may well need to adapt your leadership style for different people.
4. Engage your team
Disengaged employees lack motivation and have been shown to not only be less productive but also on occasion be positively disruptive. If you have high achievers that fall into this category not only is this a lost opportunity but it can also quickly lead to them looking elsewhere or being poached b a competitor. To improve this engagement, make sure that you involve your people, you listen to them and their suggestions and that you are clear about your vision and company strategy.
You may also like to read:
Onboarding candidates remotely
How to choose the perfect candidate