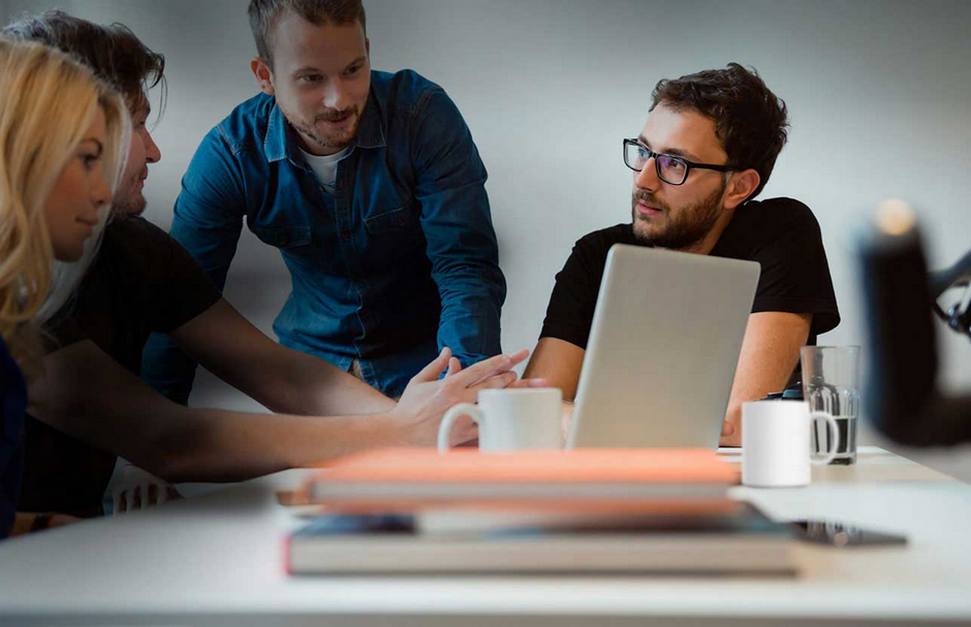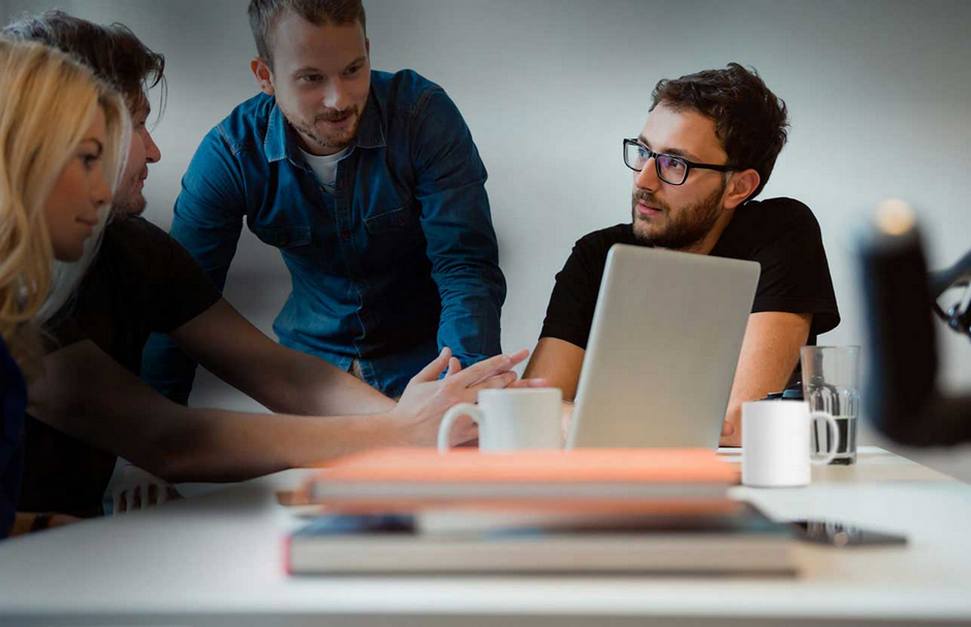 We recently interviewed one of our contractors, Gary, to find out what it's like to work as a Chemical Operator. We asked what a general day involves, what experience and qualification are required for this job and what advice Gary would give to aspiring Chemical Operators.
1. What does the company you work for do?
The company I work for covers many different applications and functionalities to better serve the pharmaceutical industry.
2. What is your background?
Chemicals ADR, Aerospace, supervising experience, Warehousing.
3. What does your job involve?
Charging vessels, packing off, FLT.
4. What is a typical day like in your role?
My typical day is usually very busy.
5. How did you get into your current job role?
I had Chemical experience.
6. What do you enjoy most about your job?
The opportunity to learn new things.
7. What is the hardest part of your job?
Training as you keep getting shown different ways from different people. It should be just one way which everybody does the same.
8. Why did you decide to pursue this career?
I found it interesting.
9. What advice would you give to somebody considering this role as a career?
Go for it.
10. Please tell us anything else that you would like to add about your job…
Might not suit people who don't like 4 on 4 off 12 hour shifts.
You may also like to read:
A day in the life of a Chemist
A day in the life of a Laboratory Analyst