2023 Life Science and Chemical Job Market Survey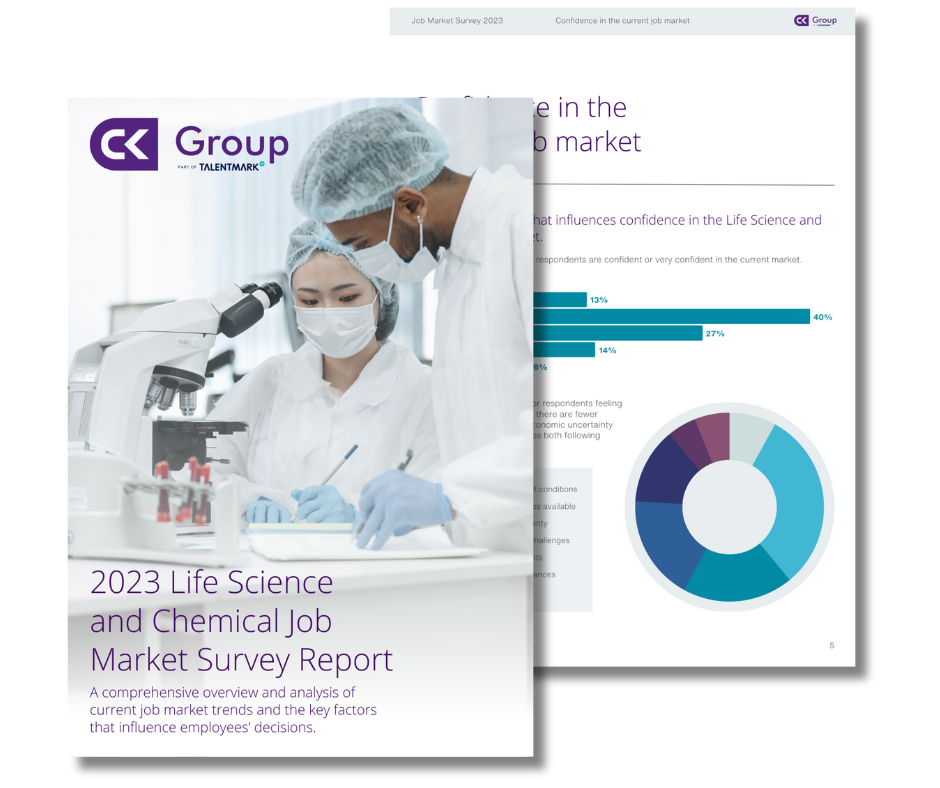 2023 Job Market Report – Life Science and Chemical Industries
Get a comprehensive overview of current job market trends and which benefits and working conditions employees are most interested in.
Find the most sought-after benefits and perks in the Life Science and Chemical sectors.
Current job market trends, including remote work, flexible hours, and confidence in the market.
The factors which influence decisions to accept or decline a job offer.
Experiences with interview processes and suggestions for improvement.
Register for your copy below.