Due to the advancements in technology most people now have the ability to take part in a video interview which is great news for employers. Conducting an interview by video rather than in person has many advantages and not to mention can sometimes be essential to ensure the continuity of business for some organisations.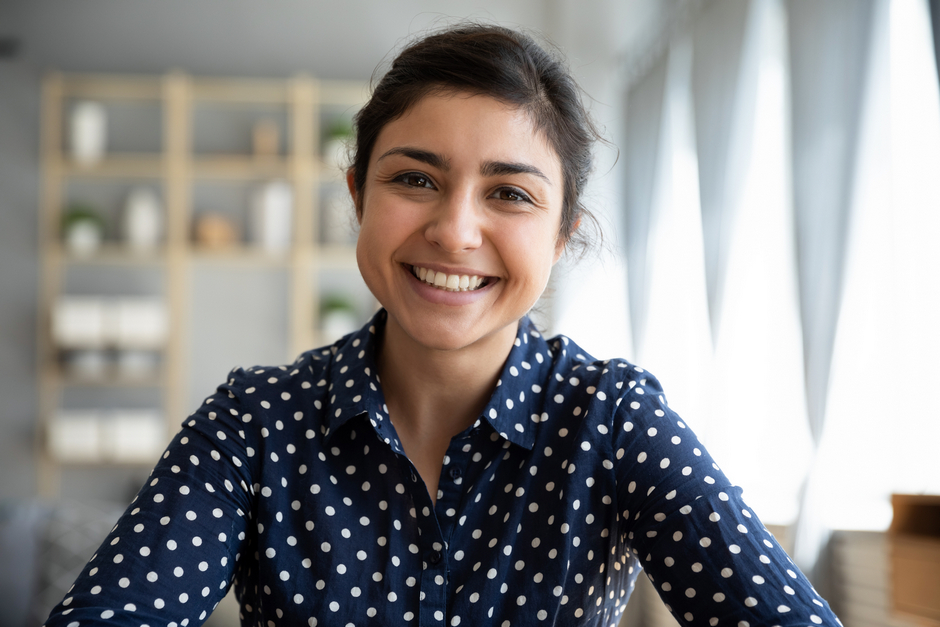 However, there are quite a few easy pitfalls that interviewers often fall into, if you are new to video interviewing or you would like to double-check your methods, take a look at our top tips here:
Use a tool that's easy for both parties. Some platforms require downloading apps and register processes, this can cause complications and delays, particularly if the interviewee didn't realise they had to download it until 5 mins before the call. Some video software is also just not that easy to use, when choosing a platform be sure to user-test a few and pick the one that seems the simplest.
Arrange the interview in advance. Just because this is a video interview it does not mean that it is a good idea to request an interview that day. It is still an interview and the interviewee needs time to prepare, especially if they need to familiarise themselves with the video platform.
Choose a quiet location with good lighting. Videos can look quite dark so it is best to pick a bright location so the viewer can have a clear view. Also, think about the sound quality, some rooms have a natural echo but plants and soft furnishings can reduce that.
Remember that they can still see you. Even though you might be working from home and they might be at home, try to make sure you still make a good first impression. Remember we are working within a candidate driven market and you want the candidate to want to take your potential job offer over another company. In a recent survey conducted by CK, 38% of people said that a new company environment worried them the most about taking a new job offer. In view of this remember to smile, show that you are a welcoming person to work for.
Keep background noise to a minimum. Background noise such as someone interrupting the interview can disrupt the flow and give an unprofessional impression. If you are working from home ensure that you will not be interrupted by the dog barking etc. We all remember the BBC news reporter whose children unexpectedly invaded the office while he was on a live report.
Be enthusiastic and clear. Video technology has the ability to mute the natural vivacity of everyone involved in the call. In order to come across as your normal self, you may need to be a little more enthusiastic than usual in order for it to translate well on the screen (remember this when evaluating the interviewee)
Know what questions you want to ask. It's very tempting to see this as something less structured or less formal than a face to face interview. Remember you still want to capture the information you would do at a face to face interview.
Give the interviewee the benefit of the doubt. Even with the best laid plans, when working remotely, children might walk into the room, the cat might sit on the keyboard, the individual might not feel as comfortable as they would be face to face. It's certainly more difficult to build a rapport this way if it's the first time you have met eye to eye. Please bear this in mind when making your decisions.
If you have the option to work from home, take a look at our top tips for working from home.