CK Group was one of 23 suppliers recently recognised at a virtual ceremony by KellyOCG, the outsourcing consulting group of Kelly, with a Supplier Excellence Award for providing superior workforce solutions. The focus was on service, results, and a strategic partnership that made a significant positive impact on the KellyOCG business. Award winners represent top-performing suppliers across North America, EMEA and APAC and are less than 1% of the total KellyOCG supply chain, which includes 3000 active partnerships across 140 countries.
The ninth annual event celebrated this year's honorees, which included seven diversity-owned suppliers within the KellyOCG Supplier Excellence and Going the Extra Mile award categories, and a Rookie of the Year award recipient.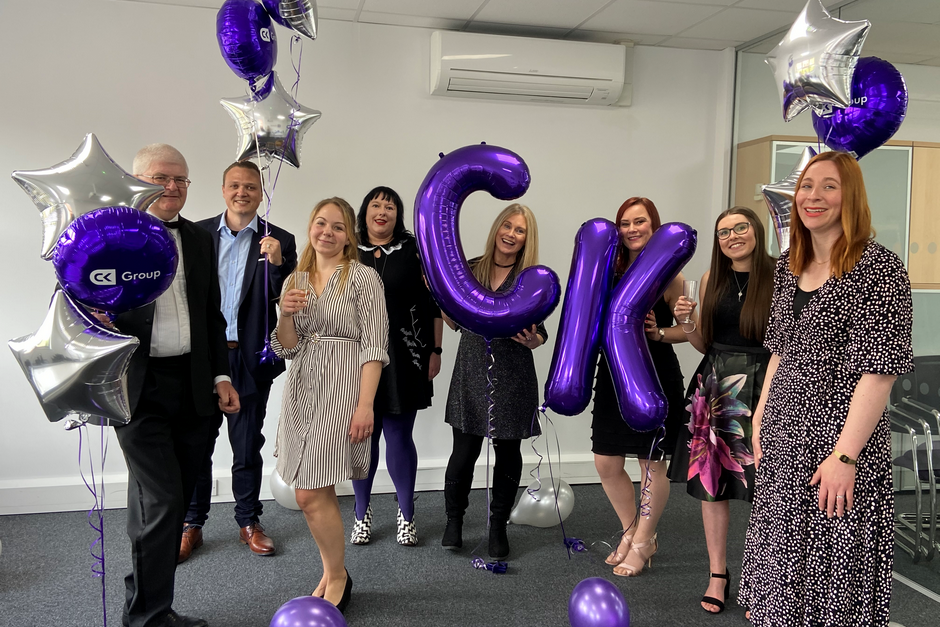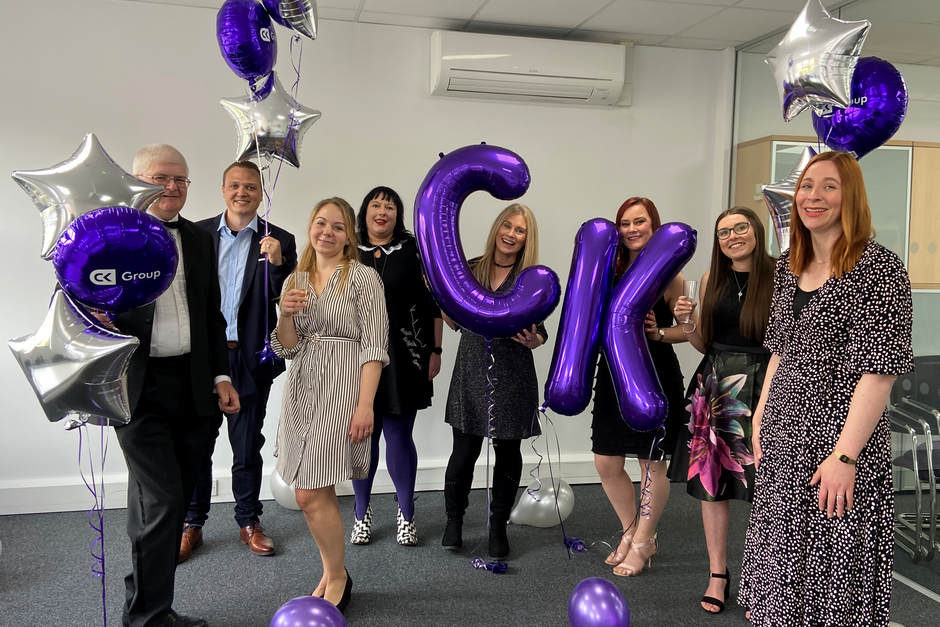 CK Group was one of 21 Supplier Excellence Award winners. Winners in this category are evaluated on performance across several programs for hires, response and hit rates, legal compliance, and operational partnership with Kelly stakeholders.
"Our global supplier community is essential to supporting our customers with talent solutions that solve their most challenging workforce needs and move their business forward" said Pam Sands, Senior Director and Global Lead of Supplier Strategy and Engagement for Kelly. "CK Group is among an elite group of high-performing suppliers who are critical to the work of the future. We're honoured to recognise them for their exceptional performance to connect customers with the full spectrum of top talent around the world."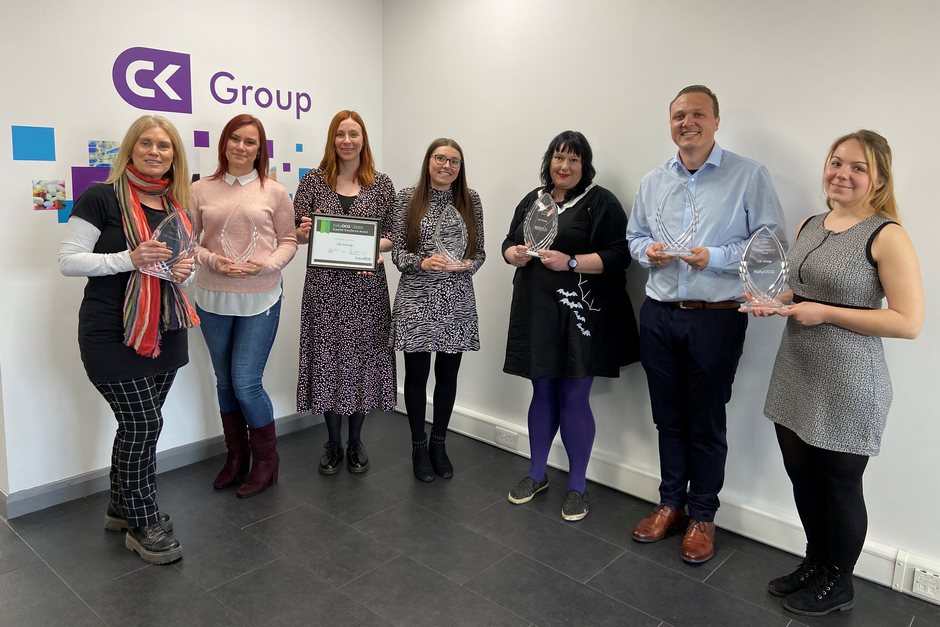 CK's Operations Director, Liam O'Connell, said "The CK Group is very proud of our continued relationship with KellyOCG and we are delighted to have once again won the Supplier Excellence Award. This award is in recognition of the hard work, support and diligence which the Key Accounts Team devotes to the KellyOCG programs, and it is especially pleasing to have achieved this honour in light of the tumultuous year we have all gone through. The Key Accounts Team is a credit to the CK Group and strives to provide the highest level of service to all our clients."
Find out how we can help your business