The Royal Society of Chemistry hosts monthly webinars as part of their Chem Careers program and this month our own Recruitment Manager Victoria Walker will join the panel to discuss common job searching pitfalls, how to avoid them and how to work with a recruitment agency.
CK Group sponsors ChemCareers which is a monthly webinar series providing advice, access to experts, and inspiration for your career, the webinars run for approximately 60 minutes once a month and provide an opportunity to hear from a wide range of experts, and to put your own questions to them.
This year's ChemCareers includes advice from employers and individuals from across the chemical sciences including topics such as how to network, careers in the energy sector, and how to present your academic research. Previous years have covered topics such as careers in the water industry, transitioning from Academia or what is CPD.
This webinar with Victoria will be held on the 12th of May 2022 from 12.30 – 13.30.
Victoria is an Award-winning recruiter, she has been awarded Recruitment Consultant of the Year by REC, the Recruitment and Employment Confederation and she has a wealth of experience in the chemical sector, having worked in this sector for over ten years and even holds an MChem.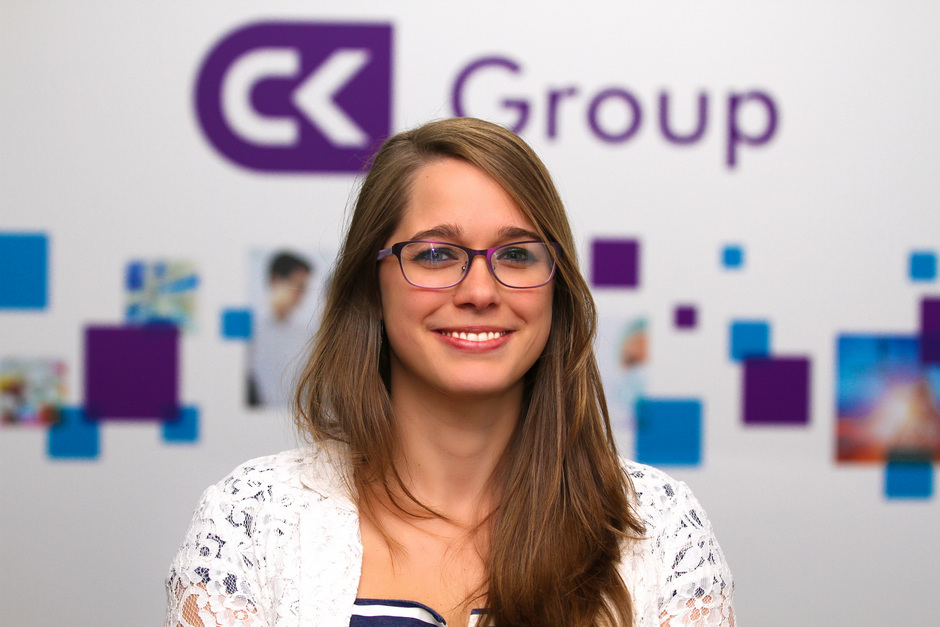 If you would like to attend this webinar, follow the links below: