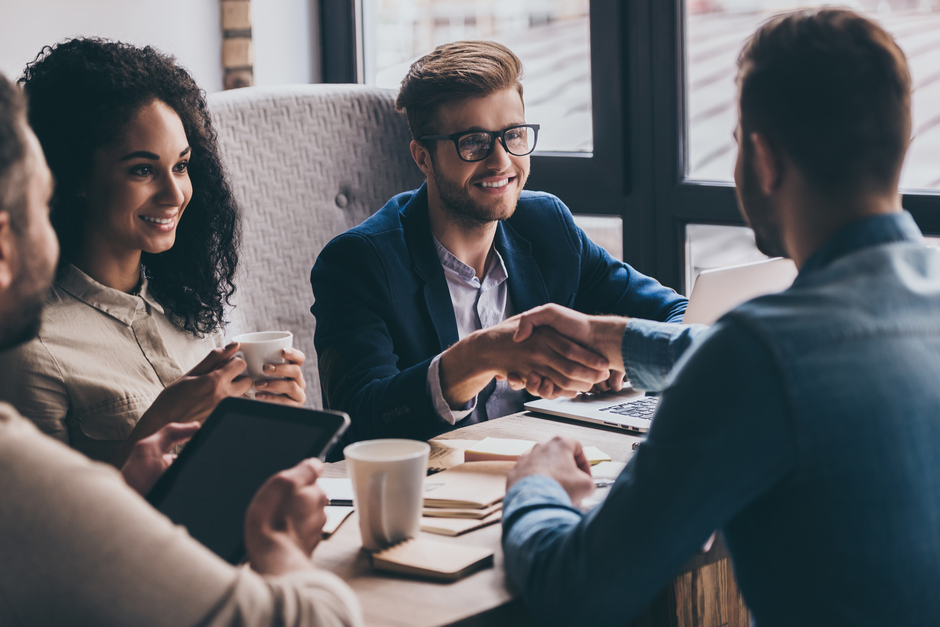 If you have an upcoming interivew in clinical research you are most likely wondering what questions will pop up at the interview. We asked our specialist, clinical research recruiters, to highlight the top 3 main areas that will be covered in an interview situation.
The main areas that are most likely to be covered in a clinical research interview are as follows:
Interpersonal skills
You may be asked to give examples of when you have worked in a team. You may also be asked to give examples of when you have engaged in conflict resolution and when this has lead to a positive outcome.
Time management skills
Clinical Research work is often driven by time frames and deadlines so it is important that you can demonstrate in your interview that you are competent in time management in the workplace.
GCP experience
It is likely that you will be asked about your experience and knowledge of GCP and how this has impacted on your work on a day-to-day basis.
Top Tip: When answering any scenario questions or giving evidence of a certain skill then don't forget to use the STAR technique – Find out more here.