You've made it to interview for that perfect job well done. The trouble is, it's a group interview at an assessment centre.
How on earth do you manage to make yourself stand out in a group interview? There are a few simple ways to make sure you aren't panicked beforehand and stay calm throughout, so here you go!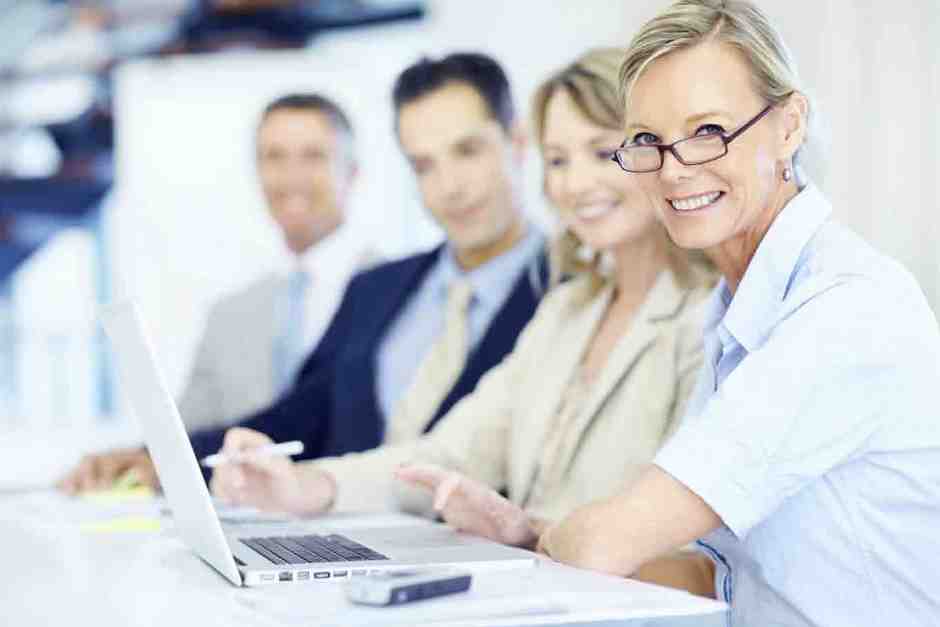 Treat the interview like an interview:
An assessment centre interview, despite being in a group setting, is still an interview in which you are being assessed personally. So ensure that you dress as you normally would for an interview, arrive on time, and take notes when pertinent. Though it might sound simple, it indicates that you are taking this assessment centre interview as seriously as you would a one to one interview.
Before the interview:
Research the company
Revise the CV
Test the route
Prepare answers for questions
Prep the job description:
Not only will you be asked about the job and why you want it but you will no doubt be directly judged on whether or not you are the right fit for the role against those in the group. As such, make sure that the qualities they are looking for are highlighted in you're actions – if being a team player is seen as vital, make sure you're supporting and helping others, for example.
Participate enthusiastically:
It is important in an assessment centre interview to try not to be overbearing or overzealous. But you do need to be enthusiastic and natural with how you approach tasks. If you just sit back and let everything happen around you, you will find yourself out of the running for the job pretty quickly. Make the effort to participate with enthusiasm.
Listen and focus:
Listen openly to the views of the others in the group. Do not argue or criticize others at all, if you feel the conversation is going off on a tangent in a group exercise, help the group to refocus on the task.
Presentations:
It could be that you have to make a short presentation to the group, for which you will need to present the information and yourself, so make sure your posture is confident and your clothing is neat. A presentation always comes across better when given whilst standing, as it is far more engaging and you are less likely to slouch. Even if you don't have to make a presentation, it helps to look and speak with confidence.
Interview follow-up:
Finally, following the assessment centre interview, it never hurts to send an email thanking the hiring personnel for their time and consideration of you. This has the added bonus of making you stand out in their minds. In a similar way, write up any notes you have made, so as to be clear in your mind about the company ethos and how you feel you have done. This is useful so that should the second interview be forthcoming you can answer questions about your previous experience.
How to negotiate a starting salary
14 signs your job interview went well