Despite the ongoing Covid-19 restrictions that have presented themselves this year, we've had an incredibly successful year and worked with some fantastic companies and candidates.
We want to take this time to thank you for your support throughout 2021. Take a look at just a few of the exciting things we've been up to.
We've found jobs for thousands of candidates across the globe
Since launching a year ago, our US division has gone from strength to strength, and we've found jobs for a range of talented professionals including Study Directors, QC Analysts and Analytical Scientists across the East Coast of America.
Our UK and Swiss teams have also been working extremely hard, from placing Process Engineers in Lucerne, to Statisticians in Cambridge, to Clinical Study Leads in Munich, to Laboratory Technicians in Dundee.
We've worked on some incredible projects
This year, we've partnered with some pioneering organisations and worked on a number of life-changing projects. In collaboration with EMS Healthcare, we helped launch the world's largest trial of the pioneering early-detection Galleri cancer test, which can identify 50 types of cancer before symptoms start.
We've also worked with ground-breaking pharmaceutical companies like Ellipses Pharma, and specialist consultancies such as Boyds Consultants.
We've been honoured with a Supplier Excellence Award
For the sixth year running, we were recognised by Kelly OCG for our commitment to providing a superior service that has made a significant impact on the business. We were placed within the top 1% of Kelly OCG's supply chain, and are proud to see our continued partnership thrive.
Our team attended a virtual awards ceremony back in May which celebrated the honorees and recognised their hard work, support and diligence.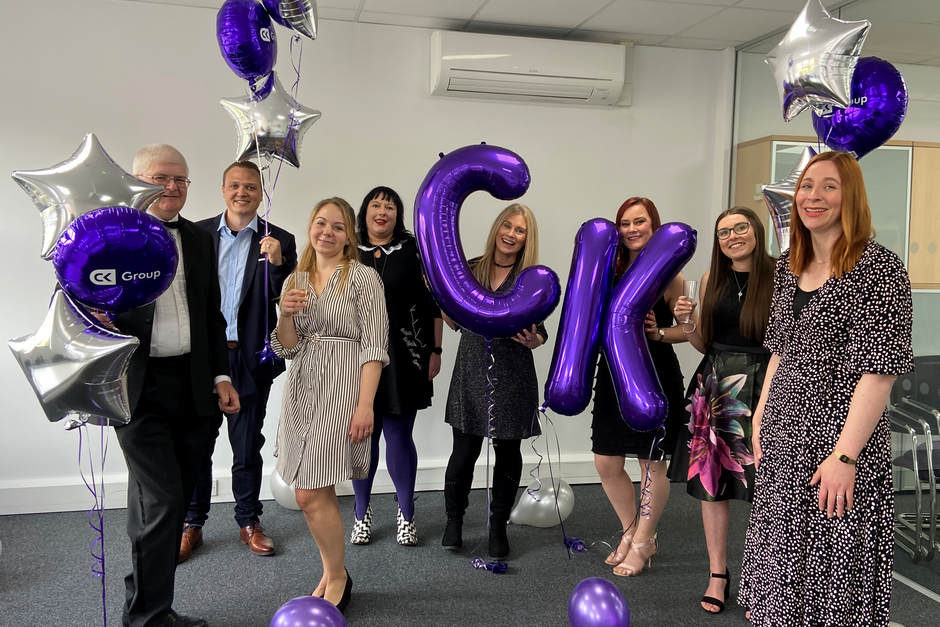 We've provided some interesting insights
We've spent time investigating trends in recruitment and the long-lasting effects that the Covid-19 pandemic has had on working arrangements, in order to find out what the recruitment landscape will look like going forward.
We found that two thirds of people this year have found that the job hunting process has been made more difficult by the pandemic, and flexible working is here to stay – with 100% of those surveyed indicating that they would be allowing it indefinitely.
Click below to download the infographics.
Start the search for your next job