This week is Mental Health Awareness Week in the UK, which each year aims to help people understand and deal with issues relating to our mental health.
This year, the theme is loneliness.
One in four adults say they feel lonely some or all of the time. Unfortunately, there's no single cause or solution, and some individuals are more at risk than others. It continues to be exacerbated across the nation by the lasting effects of the Covid-19 pandemic, including hybrid or fully-remote working.
Whilst loneliness within an office environment can be tackled more easily, by having a good work-life balance or going for lunch with a friend, it can be more difficult for those who work from home some or all of the time. It becomes not only harder to overcome, but also harder for others to spot the signs.
We put out a poll on LinkedIn to find out how those who work remotely deal with loneliness, and what they've found to be the most helpful for tackling it.
Here's what they said.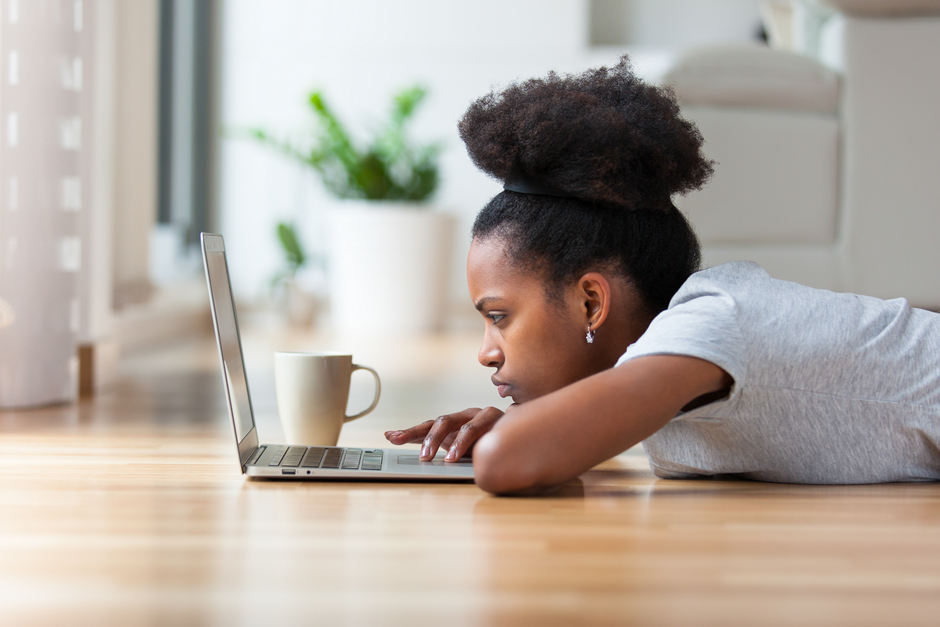 Scheduling regular catch ups with your manager
This was our top response
By now, we're all well-versed on video calls and virtual meetings. But taking some time out of your job to have an in-depth catch up with your team leader can be incredibly important and helpful. Use this time to speak about any concerns you have, or areas where you may need more support.
Doing this regularly will help you feel less lonely, and more listened-to. Issues will be resolved quicker, and you'll build a stronger bond with your colleagues.
Working outside of your home for a day
Another popular response on our poll.
Whilst remote working offers many benefits, including reduced travel time and costs, it's not always helpful for our minds.
It's good to get out of the house for a change of scenery and to meet with people face-to-face, rather than via a screen. This gives the benefit of being able to work more collaboratively and spend lunchtimes with others, without pressure forcing you to be there.
If your employer no longer has a physical office, you could look for coffee shops or co-working spaces in your area to meet up with colleagues, such as through WeWork or Spaces. These offer relaxed, social environments where you can work at your own pace, in your own way.
Organising social events outside of work regularly
Whilst you may not want, or be able, to meet up with your colleagues within a work environment, scheduling social events out of hours can be a great way to combat loneliness.
This can help you feel more like part of a community, as well as force you to put the laptop away once the work day is over. To add to that, team building events can be a great way to get to know your co-workers on a more personal level.
It's not all about work, so ensuring you have a good work-life balance is imperative to a healthy mind.
For more information on maintaining good mental health, visit the Mental Health Foundation online

here

.
You may also like to read:
How to combat stress in the workplace
How to feel less busy in a high-pressure environment