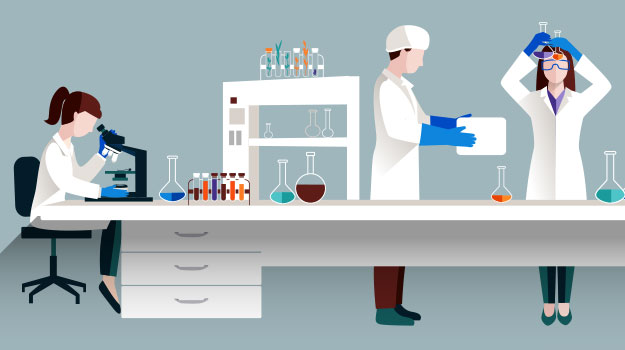 1. What are your core responsibilities/main objectives of your current role?
To provide Technical Support and Quality Control function for Production.
2. What would you do during a typical day?
Quality Control of submitted production blends prior to packaging and customer distribution.
3. How did you get into this industry?
Applied to the company having worked in a similar environment involving soaps and surfactants.
4. What do you enjoy most about your job?
This is a relatively new position for me so the variation of work and learning new skills is both informative and satisfying.
5. What is the most challenging part of your job?
Applying new skills to the tasks which are set for me.
6. What made you decide to pursue a career in this field?
The challenge of working with another material type. I have previously worked with steel, glass and polymers in both QC and Development roles.
7. What advice would you give others that are looking to move into this field?
Do some background work. Assess the material types that you could potentially be working with and whether or not it would interest you. There is extensive powder handling thus I would not recommend to anyone who tends to suffer with chest ailments.
You may also like to read:
A guide to Clinical Quality Assurance
A day in the life of a Laboratory Analyst